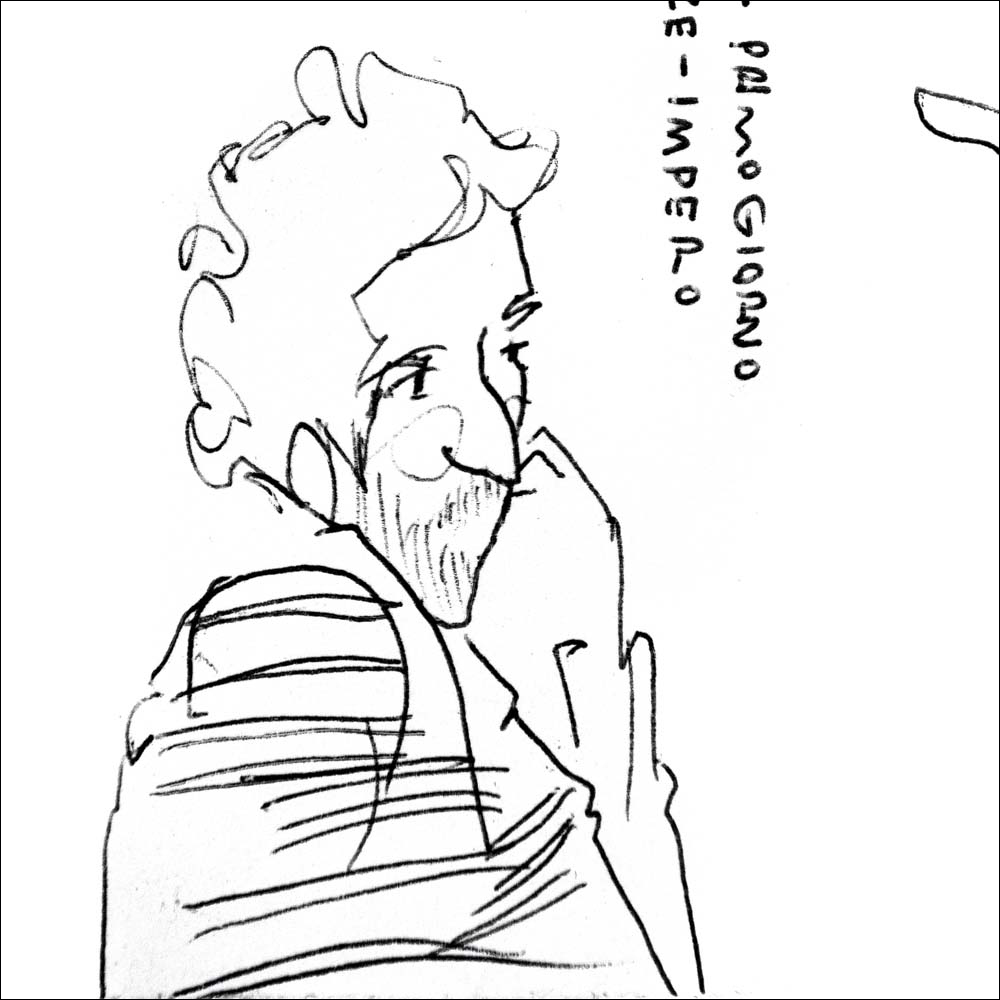 Marco Reggi was born in Como in 1988.
He graduated from "CFP Bauer Photography Institute" in Milan.
Marco is a professional photographer specialized in architecture,
interior design and still life.
Clients:
Lema mobili / Reggiani / Hettich / Max Mara /
Boffi / De Padova / Alpi Fenster / Studio Ecoarch /
Maison Hermès / Cefla / Meritalia / LCA architects /
Ordine Architetti Varese / Arvi Wine / Novello srl /
Milano Caffè / Gesscon / Cosmai caffè /
Fulgor Milano / Villa Tittoni / Pipa Castello /
Medical Derma Group / Smokies /
Exhibitions:
_ since 2010: artist photographer at the Mostra-Mi Contemporary Art Gallery, in Milan
_ artist exhibitor at the Bertolt Brecht Cultural Center, in Milan
_ personal exhibition in tribute to Franco Vimercati
_ exhibitor for "People in Via Padova" at the Assab-One Art Gallery, in Milan
_ exhibitor for Riders magazine at Revel Scalo d'Isola, in Milan.
_ Among the top three winners of the national competition "Rationalism, from man's dreams to architecture", which took place at Villa Olmo, Como
For Leo Torri's studio and other studios, I worked on many projects like:
Antonio Citterio and Patricia Viel / Moleskine / Abitare Magazine / Alessi /
Domus / Andrea Branzi / Angelo Mangiarotti / Bugatti Home / Cino Zucchi /
Technogym / Agape / De Vecchi / Dupont / Flos / Mason's / Morlotti /
Interni Magazine / Living Magazine / Alain Tondowski Paris / Rayne London /